Food and travel go hand in hand, and for foodies, the cuisine of a destination is as important as the sights and sounds. For those who love to explore new culinary experiences, staying at a foodie-friendly hotel is a must. These hotels are known for their exceptional dining options, creative menus, and use of locally sourced ingredients. In this article, we will explore the world of foodie-friendly hotels and share some of the best options out there.
Unique Title: Savor the Flavors: Exploring the Best Foodie-Friendly Hotels
When it comes to foodie-friendly hotels, the dining options are what sets them apart. These hotels have chefs that are passionate about their craft and strive to create unique, flavorful dishes that showcase local ingredients. Many foodie-friendly hotels also offer culinary experiences like cooking classes, wine tastings, and farm-to-table dinners.
One such hotel is the Blackberry Farm in Walland, Tennessee. This luxurious resort has a working farm on the property and uses ingredients grown on-site in their restaurants. Their restaurant, The Barn, is known for its upscale Southern cuisine and has been recognized as one of the best restaurants in the country. Blackberry Farm also offers cooking classes, wine tastings, and other culinary experiences for guests to enjoy.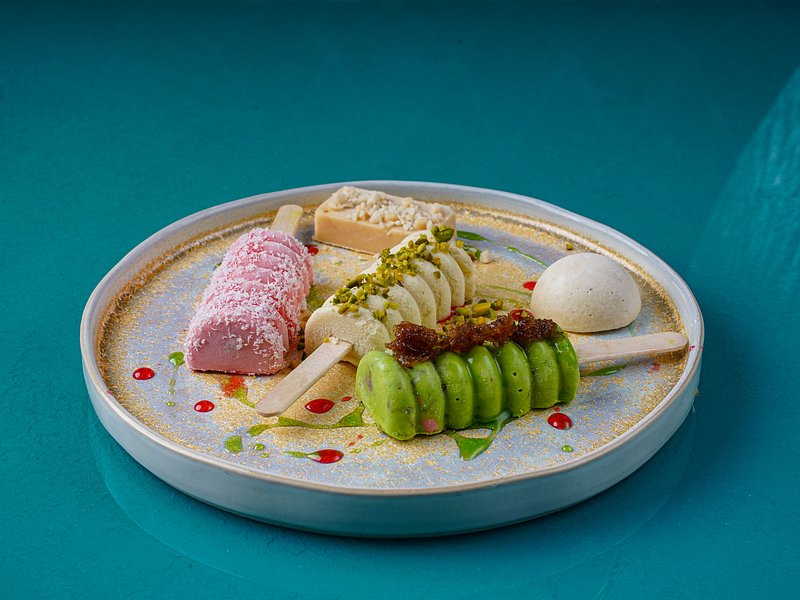 For those looking for a foodie-friendly hotel in a big city, The Ritz-Carlton in San Francisco is a great option. The hotel has a Michelin-starred restaurant, Parallel 37, which focuses on modern California cuisine. The chef uses seasonal, locally sourced ingredients to create unique dishes that are both flavorful and visually stunning. The Ritz-Carlton also offers a variety of culinary experiences like wine tastings, cooking classes, and food tours of the city.
Another foodie-friendly hotel that is worth a visit is the Hotel del Coronado in San Diego, California. This historic hotel has several dining options, including the upscale 1500 Ocean restaurant, which has a menu that features fresh seafood and seasonal produce. The hotel also offers cooking classes, mixology classes, and wine tastings for guests who want to immerse themselves in the culinary scene.
When it comes to foodie-friendly hotels, it's not just about the dining options. These hotels often have a focus on sustainability and using local ingredients. The Four Seasons Resort Costa Rica at Peninsula Papagayo is a great example of this. The resort has its own farm on the property, where they grow their own herbs, vegetables, and fruits. The resort's restaurants use these fresh ingredients in their dishes, and guests can even take a tour of the farm to see where their food comes from.
Foodie-friendly hotels are a great option for those who love to explore new culinary experiences. From farm-to-table restaurants to cooking classes and wine tastings, these hotels offer a variety of ways to indulge in culinary delights. Whether you're looking for a luxurious resort or a boutique hotel, there are foodie-friendly options for every type of traveller.