Romantic getaways are the perfect way to spend quality time with your significant other and create unforgettable memories. If you're looking for a romantic destination for your next getaway, we've rounded up the top five dreamy destinations that will leave you spellbound.
Santorini, Greece: Known for its picturesque views of the Aegean Sea and stunning sunsets, Santorini is a romantic paradise. Take a stroll through the cobblestone streets of Oia and enjoy the whitewashed buildings that are perfect for Instagram-worthy shots. You can also explore the ancient ruins of Akrotiri or relax on the black sand beaches of Perissa.
Bali, Indonesia: Bali is a perfect destination for couples seeking adventure and relaxation. Enjoy the island's beautiful beaches and stunning landscapes, or explore its ancient temples and spiritual sites. Take a romantic walk through the rice fields or go for a swim in the crystal-clear waters of Nusa Dua.
Venice, Italy: Venice is a city of love and romance, where you can take a gondola ride through the famous canals and explore the charming streets and bridges. Visit the St. Mark's Basilica or take a romantic stroll through the Piazza San Marco, where you can enjoy a glass of wine at one of the many outdoor cafes.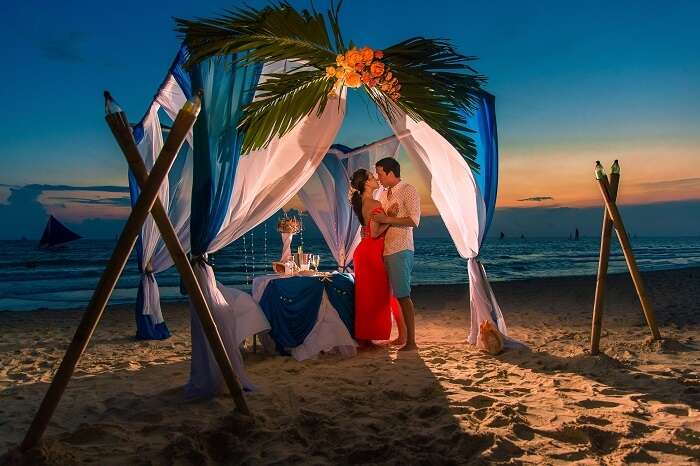 Maui, Hawaii: Maui is a perfect destination for couples seeking adventure and relaxation. Explore the island's breathtaking beaches and natural wonders, such as the Haleakala Crater and the Road to Hana. You can also enjoy a romantic sunset dinner cruise or a couples massage at one of the many luxurious spas.
Paris, France: Paris is the ultimate destination for romance, with its stunning architecture, world-renowned cuisine, and charming streets. Take a stroll through the city's many parks, such as the Luxembourg Gardens or the Tuileries, or explore the famous Eiffel Tower and Arc de Triomphe. Enjoy a romantic dinner at one of the city's many Michelin-starred restaurants or indulge in some shopping on the famous Champs-Élysées.
Each of these destinations offers a unique experience that is perfect for couples. Whether you're seeking adventure, relaxation, or romance, these destinations are sure to leave you spellbound.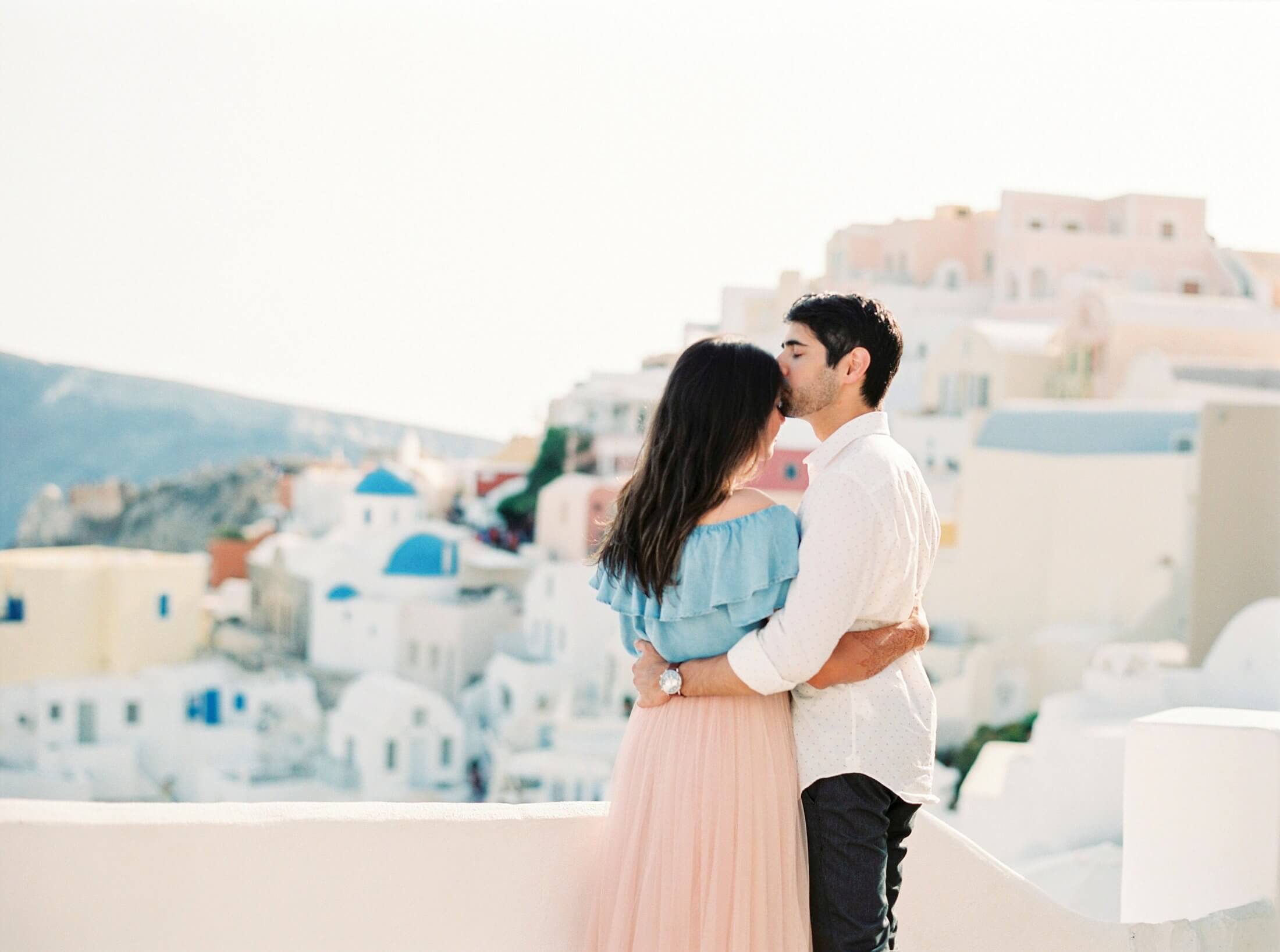 Why You Should Choose a Romantic Destination
Romantic getaways provide a perfect opportunity for couples to disconnect from their busy lives and spend quality time together. They offer a chance to explore new places, try new things, and create unforgettable memories that will last a lifetime. Whether it's celebrating an anniversary, honeymoon, or just a weekend away, a romantic destination is the perfect way to reignite the spark in your relationship and reconnect with your partner.
Whether you're looking for adventure, relaxation, or romance, these top five dreamy destinations offer something for every couple. From the stunning beaches of Bali to the charming streets of Venice, there's no shortage of romantic getaways to choose from. So why not pack your bags and escape to a world of romance and adventure?