Thailand is a land of amazing contrasts, from its vibrant city life to its tranquil beaches and stunning natural landscapes. While many tourists flock to the popular destinations of Bangkok and Phuket, there are plenty of hidden gems in Thailand waiting to be discovered. Here are some of the different things that make Thailand such a special destination, and why you should consider visiting some of its lesser-known spots.
One of the main reasons to visit Thailand is for its incredible food. Thai cuisine is famous for its bold and exotic flavors, and you'll find an incredible variety of dishes to try, from spicy curries to sweet and savory street food. Whether you're a foodie or just looking to try something new, Thailand is the perfect destination to indulge your taste buds.
Another reason to visit Thailand is its rich cultural heritage. The country has a long and fascinating history, with influences from many different cultures, including Indian, Chinese, and Khmer. You can explore ancient temples and ruins, visit colorful markets and festivals, and learn about the country's traditional arts and crafts.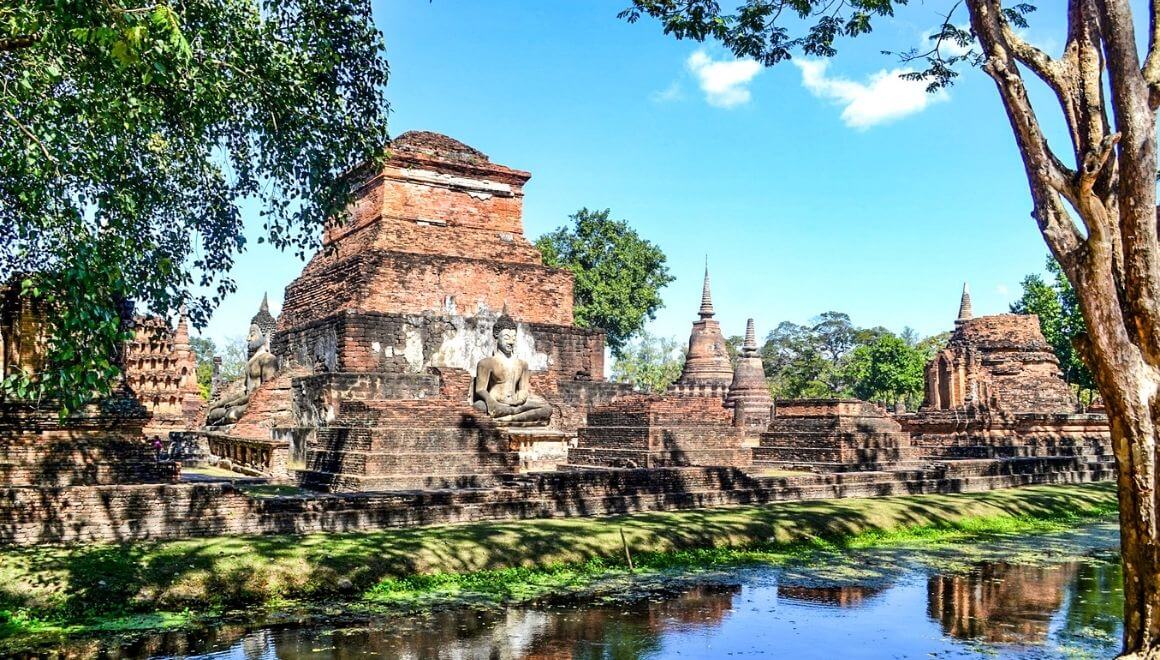 Thailand is also known for its stunning natural beauty. From the lush rainforests of the north to the pristine beaches of the south, there are countless opportunities to get out and explore the great outdoors. Go hiking or zip-lining through the jungle, take a boat ride through mangrove forests, or relax on a secluded beach with crystal-clear waters.
One of the best hidden gems in Thailand is the island of Koh Lanta. Located in the Andaman Sea, this peaceful island is home to some of the most beautiful beaches in the country. Unlike many of the more popular destinations, Koh Lanta is relatively undeveloped, with a laid-back atmosphere and a focus on eco-tourism. You can explore the island's pristine coral reefs, go kayaking through mangrove forests, or just relax on one of the secluded beaches.
Another hidden gem in Thailand is the city of Chiang Rai. Located in the far north of the country, Chiang Rai is a great destination for travelers looking to get off the beaten path. The city is home to numerous temples and historic sites, including the stunning White Temple, as well as a vibrant art scene and some of the best coffee in the country. Outside of the city, you can explore the rugged landscapes of the Golden Triangle, where Thailand, Laos, and Myanmar meet.
If you're looking for a unique and unforgettable travel experience, Thailand has something to offer everyone. From its incredible food and rich cultural heritage to its stunning natural beauty and hidden gems, this is a destination that should be on every traveler's bucket list. So why not plan a trip to explore the different things that make Thailand such a special place and discover your own favorite hidden gems?