When it comes to traveling to Europe, many tourists flock to the well-known destinations such as Paris, London, and Rome. However, there are plenty of hidden gems scattered throughout the continent that are equally as captivating and worth exploring. Here are five hidden gem destinations in Europe that are worth discovering.
Ronda, Spain – This charming town is situated on a dramatic cliffside and is home to stunning views of the surrounding countryside. Ronda is also known for its Moorish architecture, including the Puente Nuevo bridge that connects the old and new parts of town.
Cinque Terre, Italy – Located on the Italian Riviera, Cinque Terre is a collection of five colorful villages perched on cliffs overlooking the sea. Each village is unique in its own way, but they are all connected by a hiking trail that provides incredible views of the coastline.
Skopje, North Macedonia – Skopje is an underrated destination that is rich in history and culture. The city is home to a stunning Ottoman-era bazaar, several medieval churches, and a beautiful old town that is perfect for exploring on foot.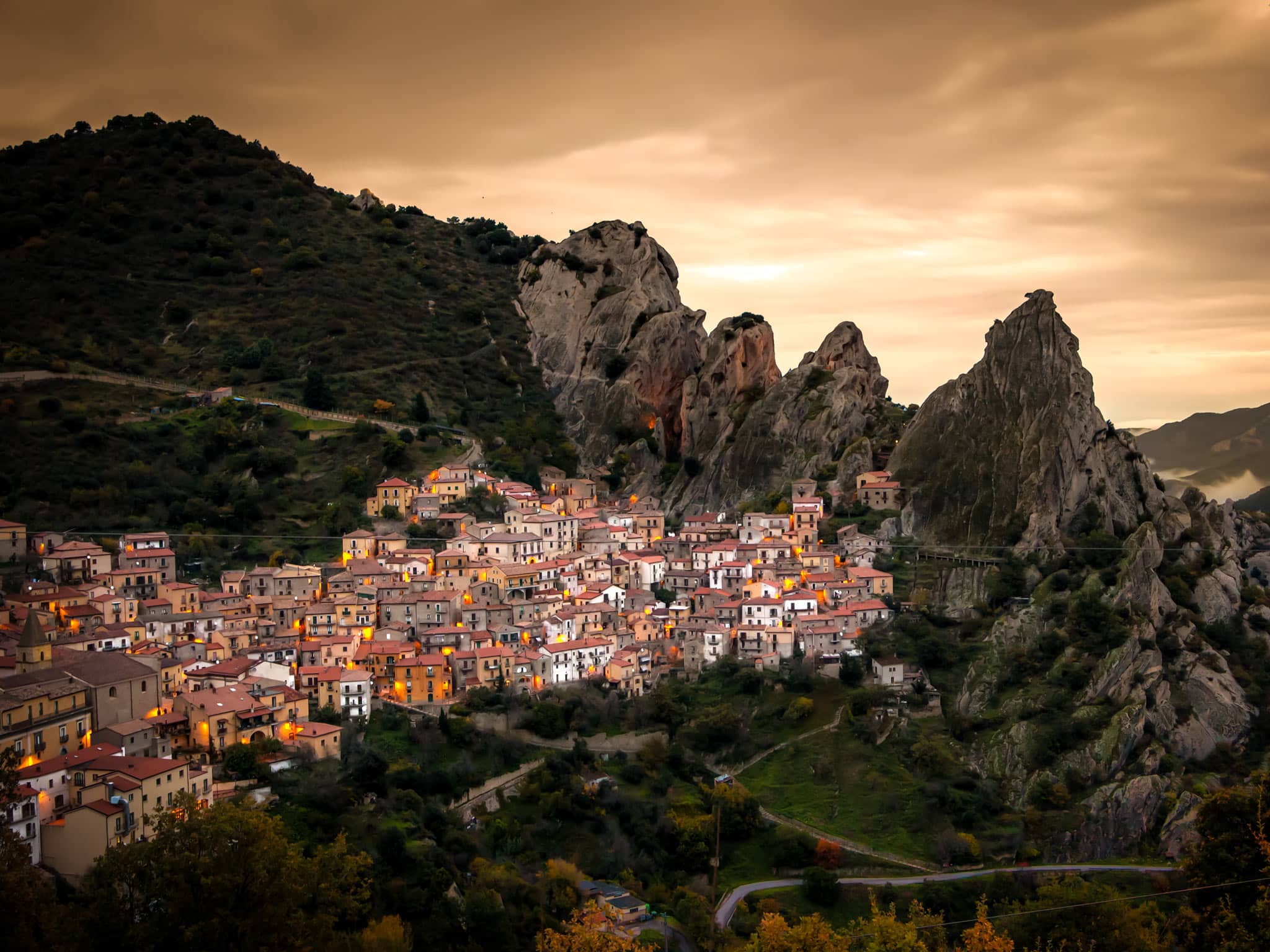 Kotor, Montenegro – This charming coastal town is nestled at the end of a picturesque bay and is surrounded by rugged mountains. Kotor is home to a well-preserved medieval old town that is filled with winding alleyways and historic architecture.
Bruges, Belgium – Known as the "Venice of the North," Bruges is a small medieval town that is often overlooked in favor of larger cities like Brussels and Antwerp. However, Bruges is filled with picturesque canals, historic buildings, and cozy cafes that make it a must-visit destination for anyone looking for a quieter, more romantic European getaway.
By exploring these hidden gems, travelers can discover a side of Europe that is often overlooked by tourists. From charming medieval towns to stunning coastal landscapes, these destinations offer a unique and unforgettable travel experience. So, next time you plan a trip to Europe, consider veering off the beaten path and exploring these hidden gems for an adventure of a lifetime.